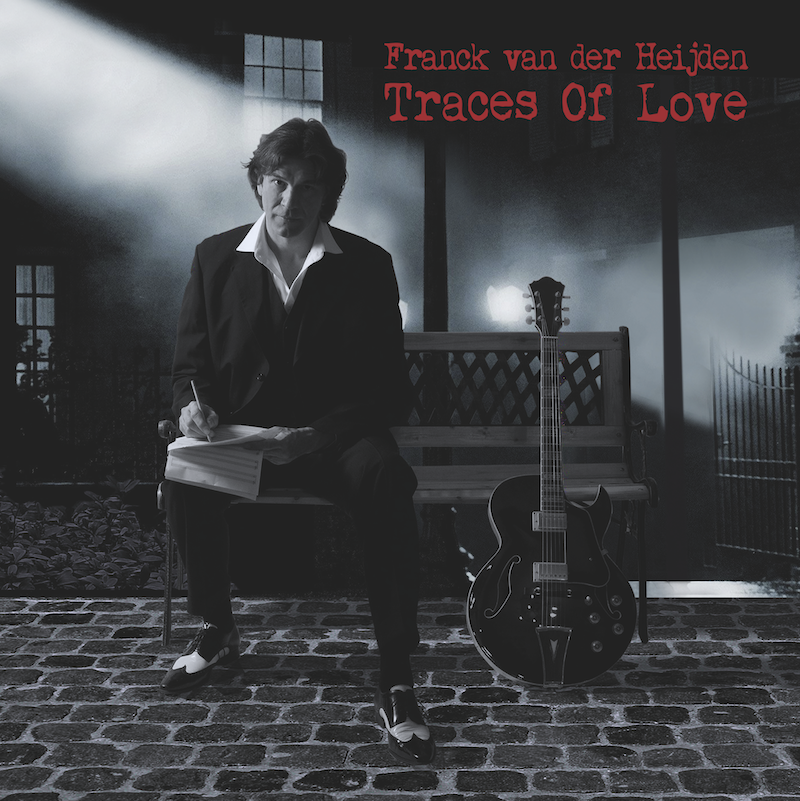 1998 Since 1995 I had been writing orchestral arrangements for Night of the Proms, a big event with famous artists. They all performed their big hits with Il Novecento, a big symphony orchestra supported by a rock band. A live cd was released every year, so I came up with the idea to make a special album with my own songs performed by the orchestra and artists that were guests at the Night of the Proms. When I discussed this with the orchestra manager and played him the demos he asked: 'but who is singing on the demos?' When I replied it was me he said: 'why don't you do the lead vocals on th...
Read More
Produced, arranged, orchestrated & recorded by: Franck van der Heijden Franck van der Heijden: vocals, guitars, keyboards, bass guitar, percussion & programming
 John Miles: Vocals (14), Alannah Myles: Poem and additional vocals (15), Ole Edvard Antonson: Trumpet solo (7) Bass guitar: Rogier van Wegberg (1,2,4,5,6,7,11,12,14,15,16) Piano & keyboards - Glenn Corneille(1,2,4,5,7,11,12,14,15,16) Drums: Bob Schimscheimer (2,5,7,11,12), Bodi van der Heijden (4,6,14,15,16), Berni Bovens (1)
Backing vocals: Luc Devens (1,2,9,15) Ad de Haan (4) Robert Walker, Don McCollum, Jerrel Larmar,...
Read More